BECOME AN ARTIST
Want to be the next RVA Street Artist? Our next event is coming up, and submissions are open.
BECOME A VOLUNTEER
Interested in volunteering at the next RVA Street Festival? Sign up now!
"Participating in the Street Art Festival as an artist has been an incredible opportunity for me personally and professionally. It opened doors that I never knew existed by allowing me the freedom to create work that was true to my artistic vision and letting the public and clients to seeing what I was capable of creating given the chance. The positive impacts the festival has made on the city are immeasurable, both culturally and financially."
Mickael Broth - The Night Owl
EVENTS
2017 - The Diamond
In 2017 we painted an entire baseball stadium at historic Diamond on Boulevard.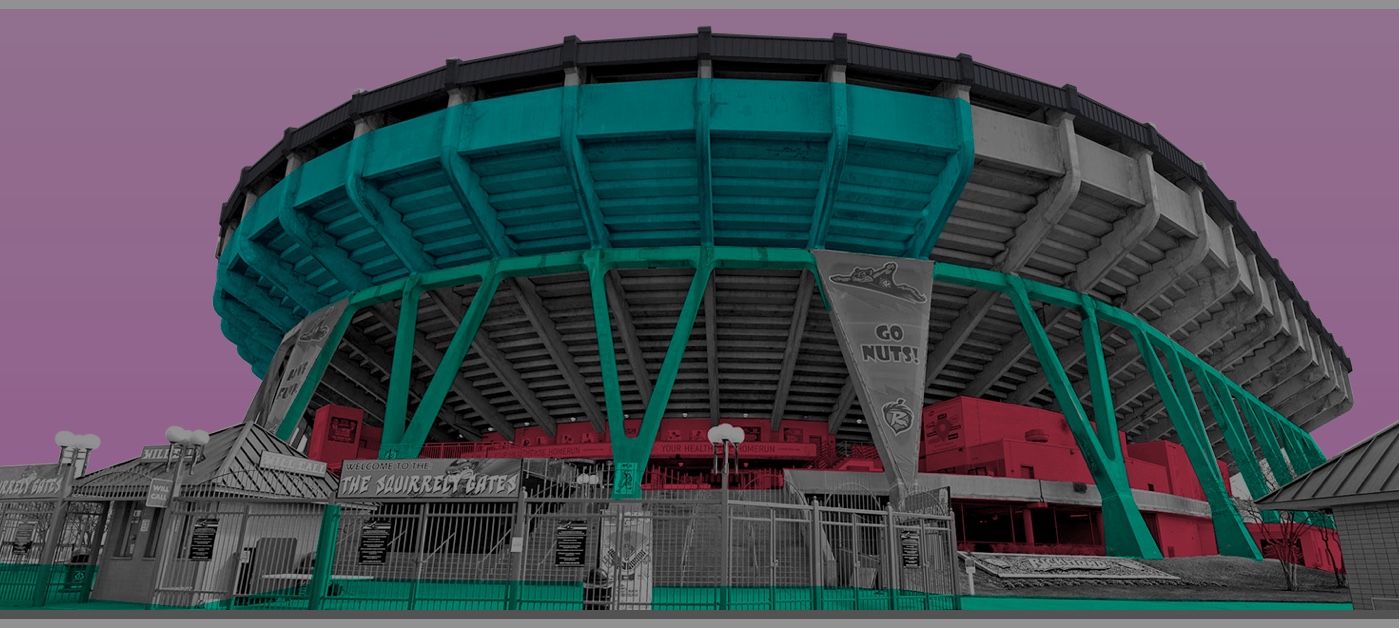 2016 - Manchester
Our first festival at the Southern State Silos.
Our Festival at the Richmond Bus Depot